The Milton Manchester Hotel is hardly the Hilton and it is hardly in Manchester either. But this budget hotel in suburban Eccles is a good value option for budget travellers who are happy to put up with a half-hour commute if that means a cheap bed for the night.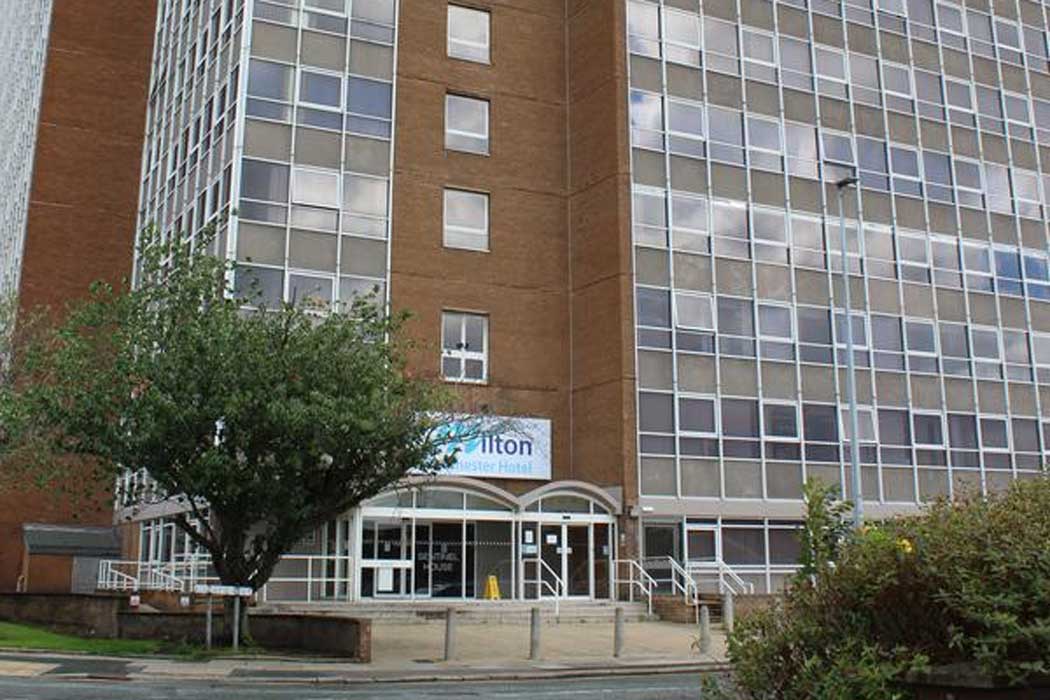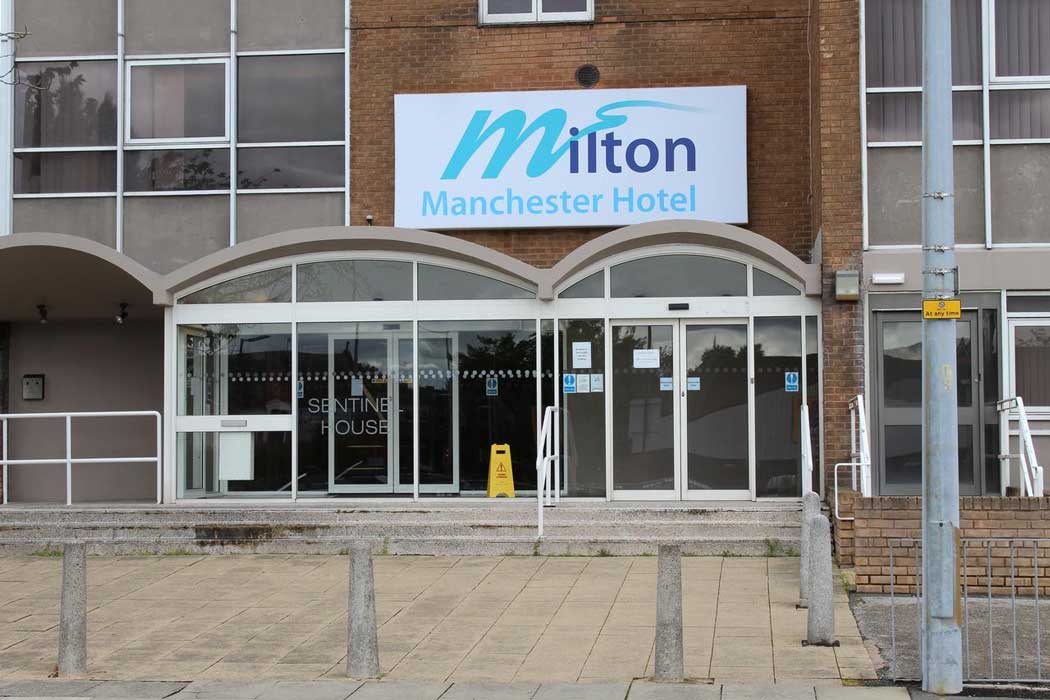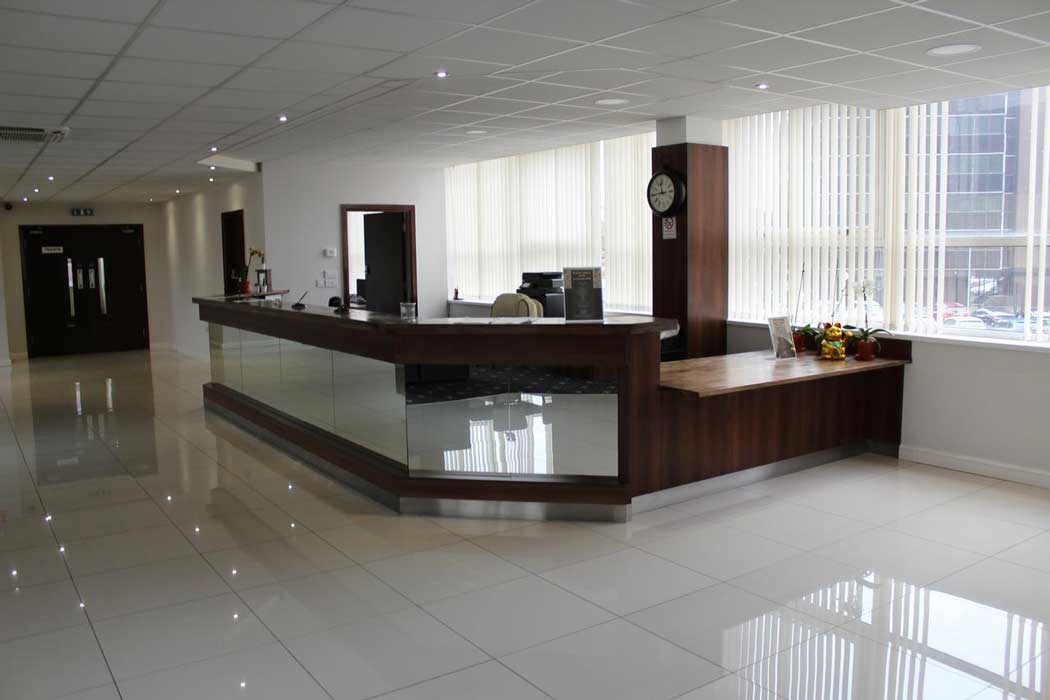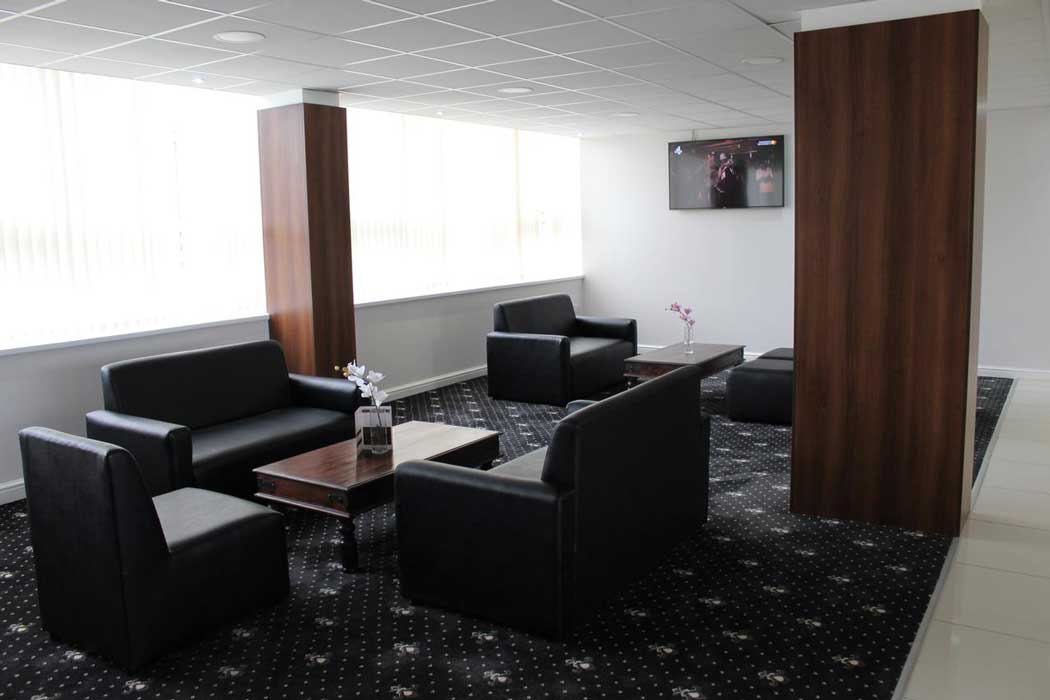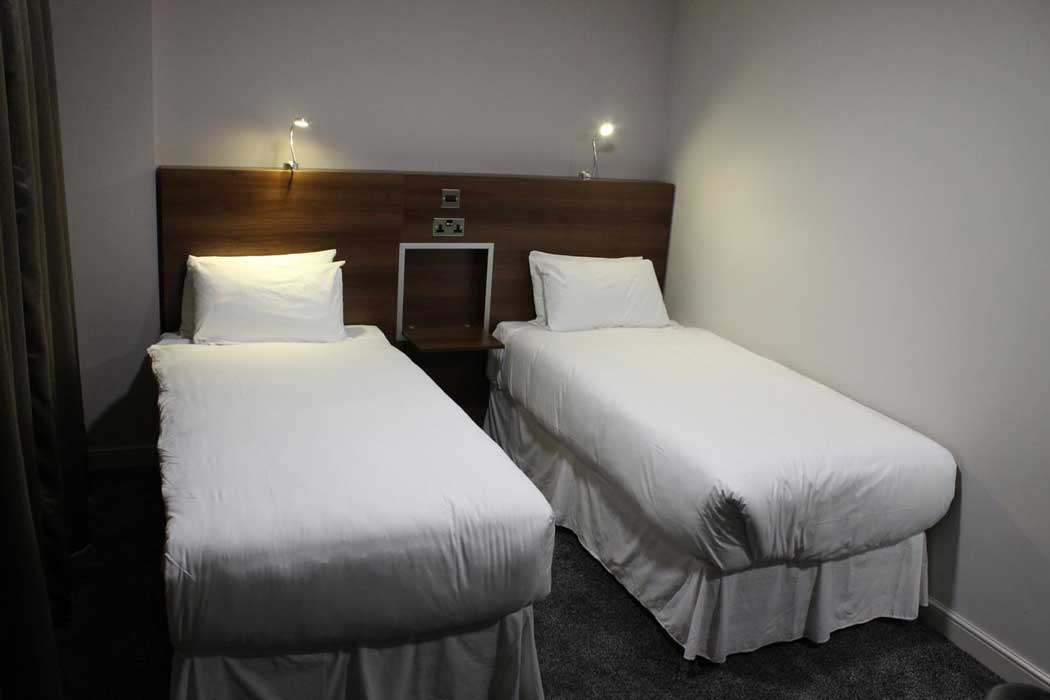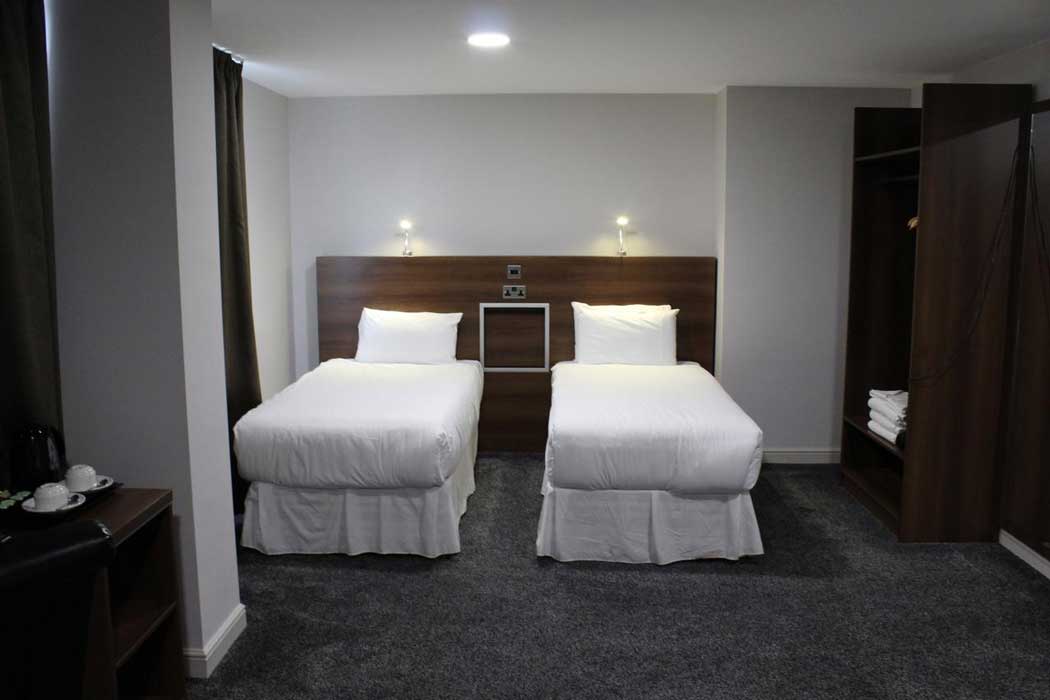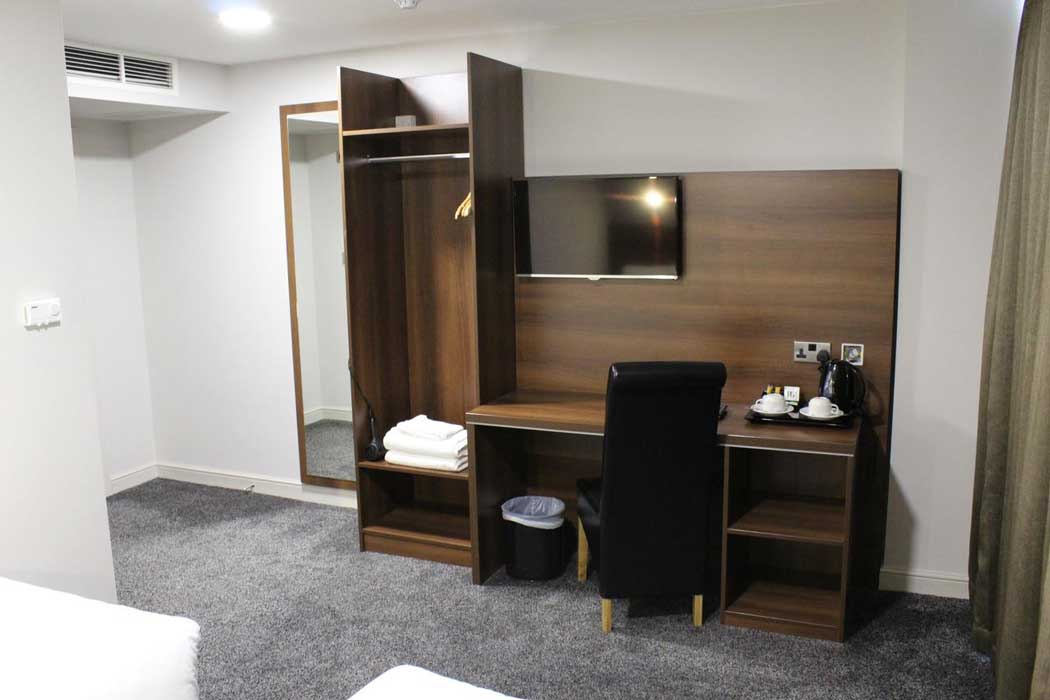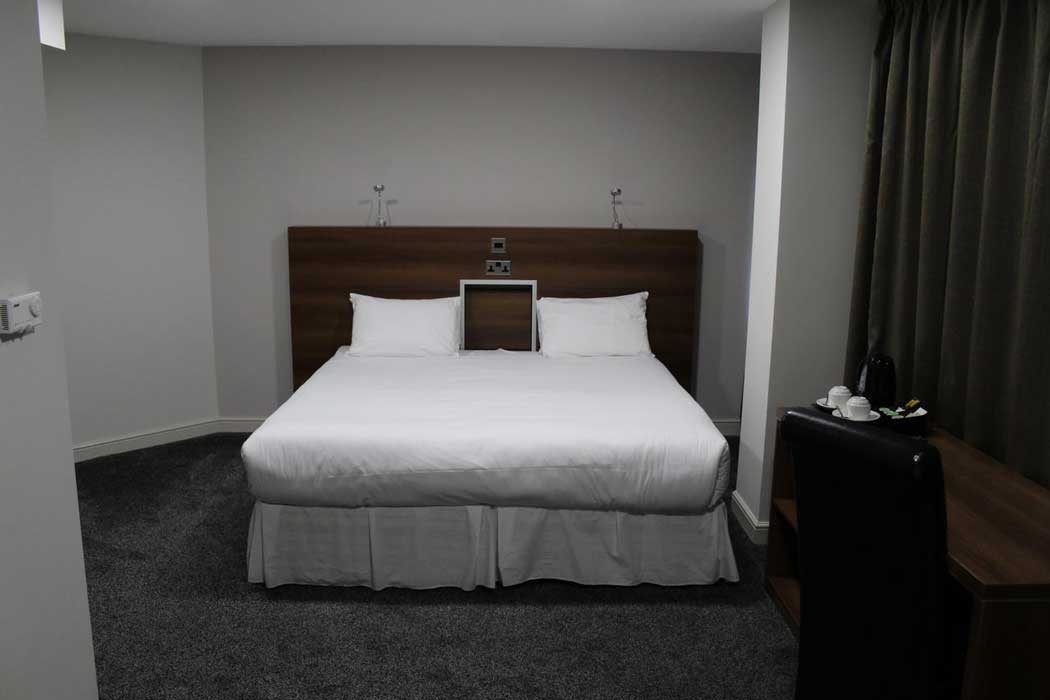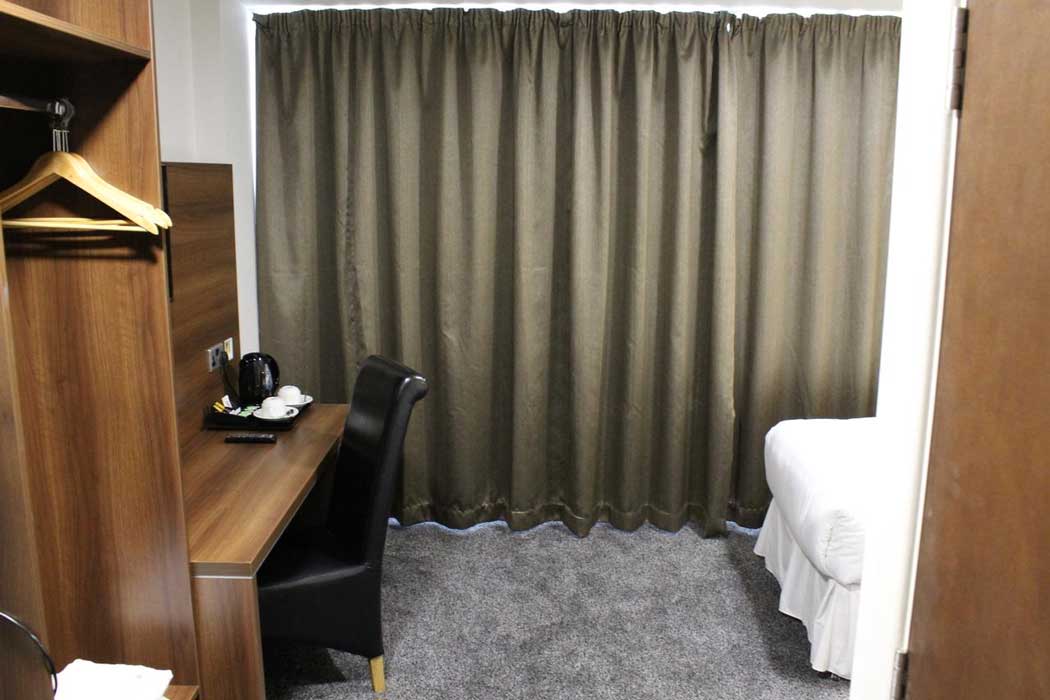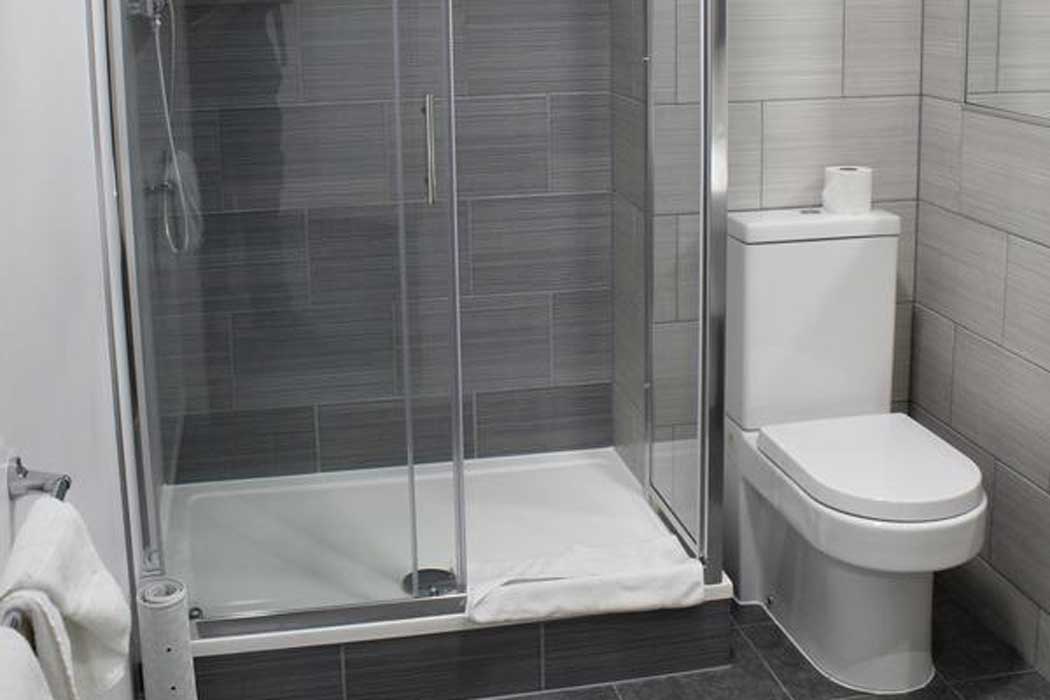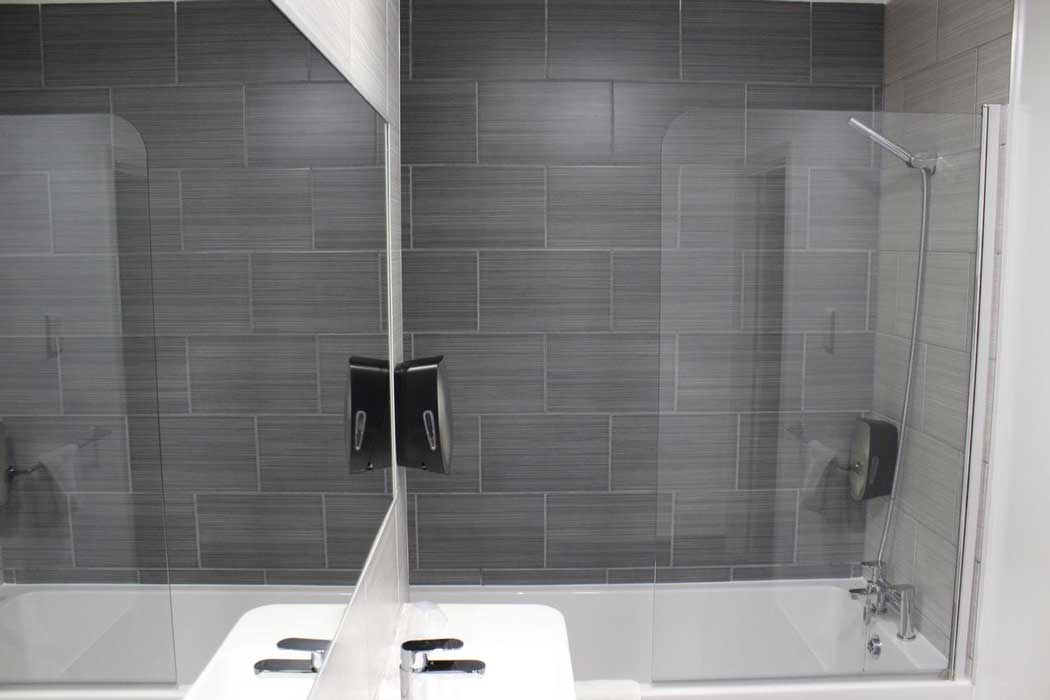 The three-star hotel is located is in a depressing-looking converted 1970s office block that is shared with a Job Centre and council offices. Fortunately, the hotel looks much nicer inside than out.
The rooms are comfortable and well-appointed for the price. All rooms have comfortable beds, a small desk, television, ironing and tea and coffee making facilities and an en suite bathroom. All guests have free Wi-Fi wireless internet access.
There is a restaurant and bar on site but the decor is charmless and feedback from other customers tells us that the standard of the food is not very good. If you have the option to pay a little extra for breakfast you're better off saving your money and eating elsewhere in Eccles or waiting until you get into central Manchester.
The hotel is located in Eccles in Manchester's western suburbs. It is not the most attractive neighbourhood but it does have a good selection of shops, pubs, restaurants and supermarkets and, being an area that tourists rarely visit, prices are fairly cheap but don't expect the same standards as central Manchester.
There are buses, trams and trains connecting Eccles with central Manchester. The fastest option is the train between Eccles and Manchester Victoria which only takes seven minutes, although the train only runs once an hour. Buses and trams are more frequent but take longer. Metrolink trams run every 12 minutes but take 30 minutes and bus routes 10, 67 and 100 run every eight minutes and also take half an hour.
There is free parking, which is a bonus if you're driving.
Check prices and availability for Milton Manchester Hotel
Check prices and availability on Expedia for the Milton Manchester Hotel.
We may earn a small commission if you book your hotel after clicking this link.