The Rye Heritage Centre is a small local history museum that features exhibits about local history plus a brilliant scale model of the town. The museum makes an excellent introduction for anyone visiting Rye.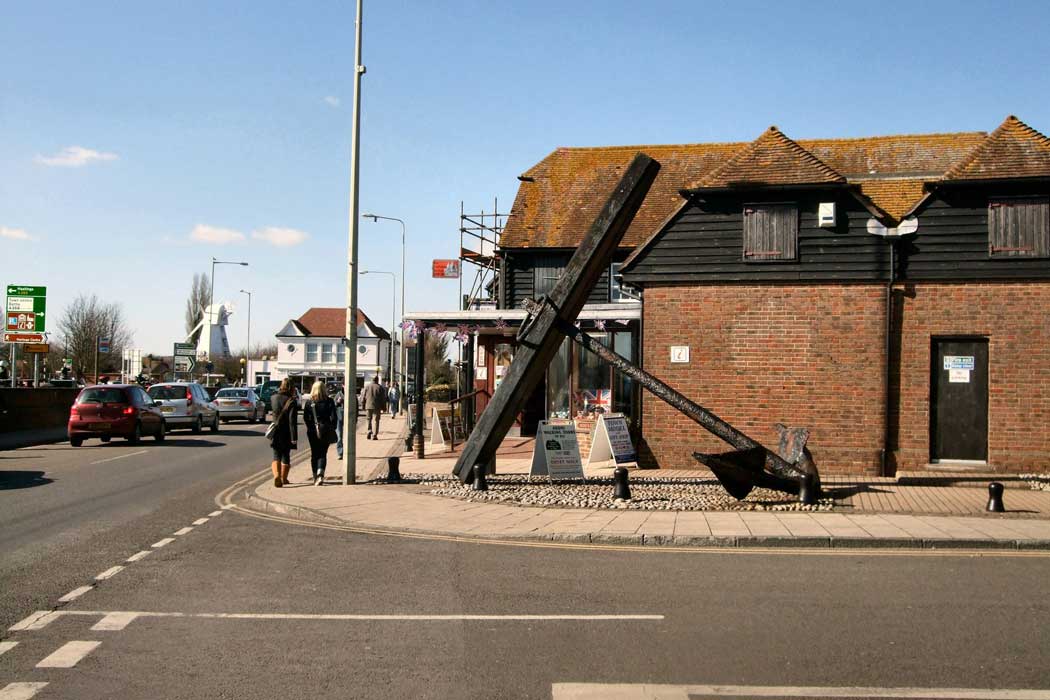 What to see at the Rye Heritage Centre
The Rye Heritage Centre is a small, but interesting, museum with exhibits on local history relating to Rye and the surrounding area.
It features an excellent 1:100 scale model showing how Rye looked in Victorian times, which even features a sound and light show. The model was built by a local couple in the 1970s and it is now housed in a small theatre that seats 40 people.
The Old Pier Penny Arcade display on the first floor features one of the largest collections of pre-decimal amusement machines in the United Kingdom.
Visiting the Rye Heritage Centre
The Rye Heritage Centre is located by the riverside at the western edge of the town centre. From here, it is only a one-minute walk to the foot of Mermaid Street, a three-minute walk to Lamb House, four minutes to St Marys Church and the Rye Castle Museum, Ypres Tower and the railway station are all a six-minute walk away.
The town model sound and light show runs throughout the day (depending on demand) with the first show at 10am and the last one 20 minutes before the centre closes. The show costs £3.50 for adults, £1.50 for children (aged 5–15) and it is free for children aged under five.
The ground floor of the centre (which includes the main local history exhibits and the town model) is fully wheelchair accessible but the Old Pier Penny Arcade exhibit on the first floor can only be accessed via two flights of stairs.
The centre also organises guided walks of the town including ghost tours and tours that visit the town hall (which isn't usually open to the public). These tours cost £10 per person.
Most people spend around an hour visiting the Heritage Centre.