The Tetley is a contemporary art gallery housed inside the former Tetley Brewery, just a short walk south of Leeds' city centre.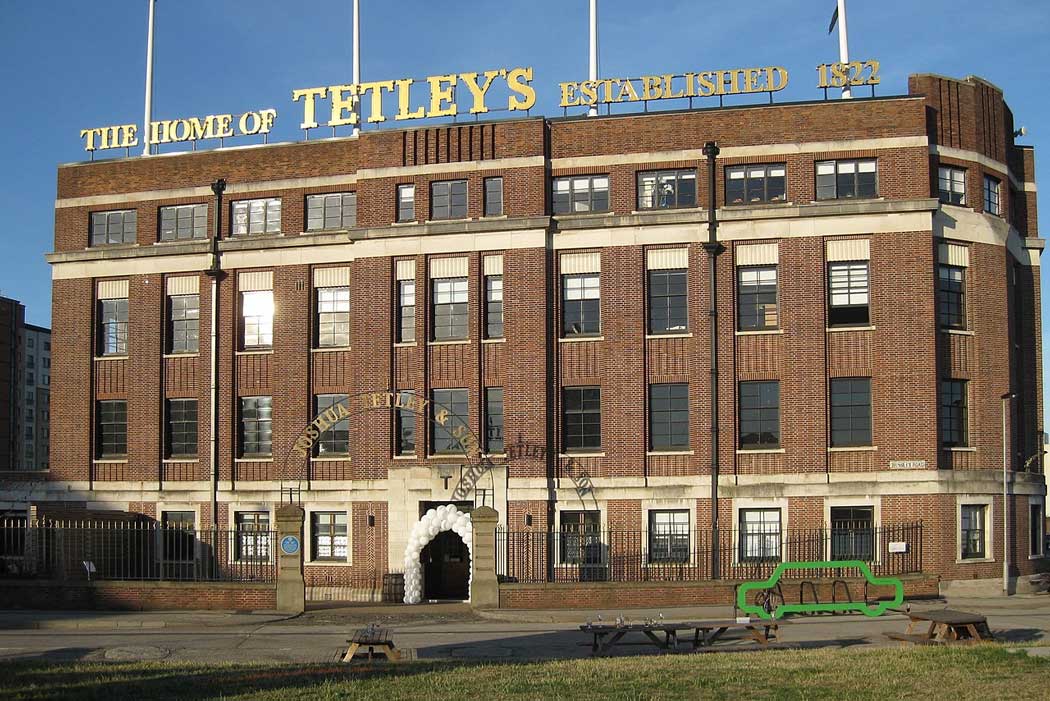 What to see at The Tetley
The Art Deco-style building was built in 1931 as a brewery and it reopened in 2013 as The Tetley, just two years after the brewery stopped production on the site in 2011. For many visitors, the building itself is the main attraction and visitors are sometimes able to visit the history Tetley's board room (when it is not booked for a private function).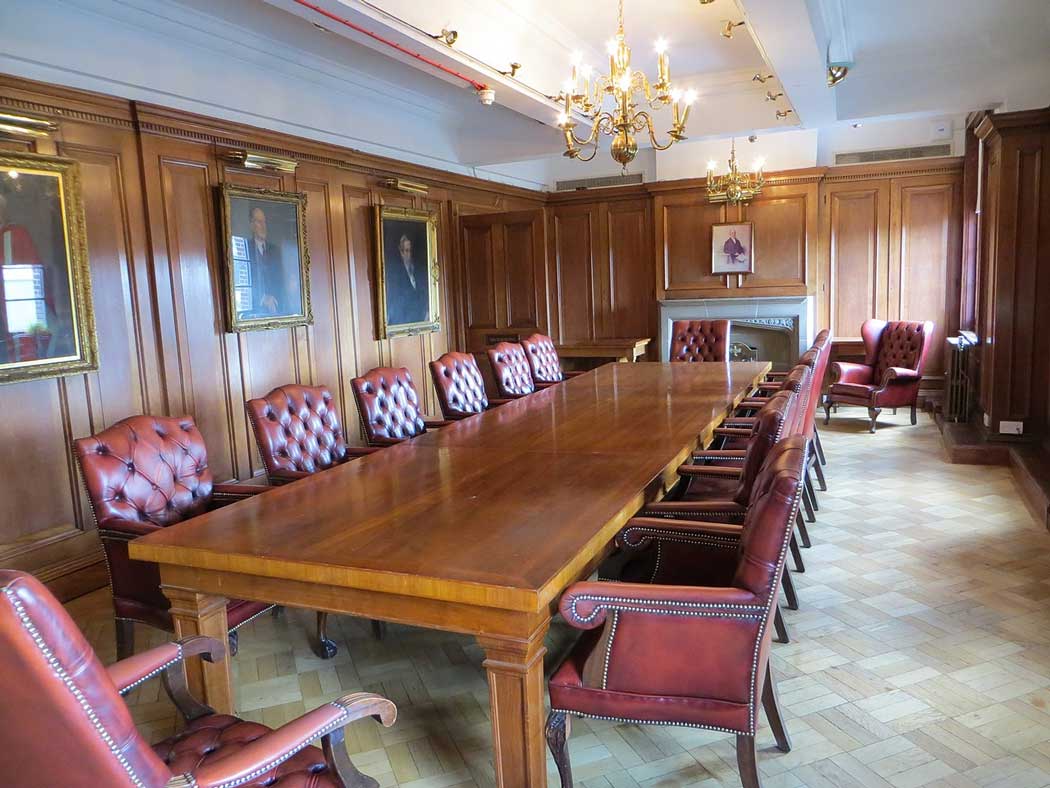 Although it is a fairly large building, The Tetley is a multi-purpose venue and the art gallery only occupies one floor.
Temporary exhibitions at The Tetley
Unlike most other art galleries, The Tetley does not own its own permanent collection and its exhibition space is focused solely on hosting a programme of temporary exhibitions, which have an emphasis on contemporary and modern art.
Visiting The Tetley
The Tetley is located on the site of the former Tetley Brewery on the south side of the River Aire around midway between the Brewery Wharf development and Crown Point shopping centre.
It is only a four-minute walk from the city centre with most points of interest in central Leeds within a 15-minute walk. The Royal Armouries is an eight-minute walk away and the city's main shopping areas, including Trinity Leeds, the Corn Exchange, Leeds Kirkgate Market, Victoria Gate, the Victoria Quarter and the arcades are all between a five- and a 10-minute walk from The Tetley. Both the railway station and the bus station are a 10-minute walk away.
The gallery is open daily and admission is free of charge. The Tetley is fully wheelchair accessible with lift access to all floors.
There is an on-site bar/restaurant with outdoor seating, which is popular with people who live and work nearby.
A visit to The Tetley shouldn't take much longer than an hour, including taking the time to stop by for a drink or a bite to eat.