Leeds Art Gallery displays a large collection of British artworks from the 19th and 20th centuries.
The art gallery recently closed for a major renovation, reopening in October 2017. This renovation uncovered the Central Court Gallery's glass roof, which had previously been obscured by a false ceiling.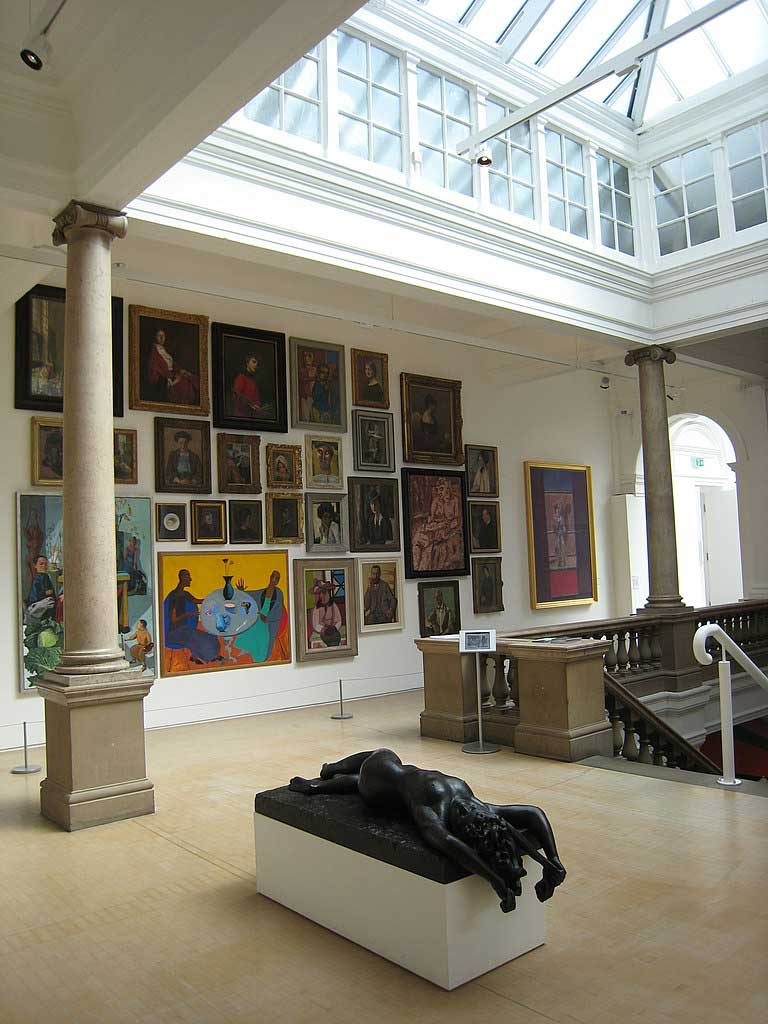 What to see at the Leeds Art Gallery
The Leeds Art Gallery houses mostly British art from the 19th and 20th centuries.
Galleries on the upper floor are temporarily closed to the public.
The gallery's most important paintings include the Retribution (1858 by Edward Armitage, Shadow of Death (1873) by William Holman Hunt, Scotland Forever! (1881) by Elizabeth Thompson, the Bridesmaid (1883–85) by James Tissot, the Lady of Shalott Looking at Lancelot (circa 1894) by JW Waterhouse, The Valley of Shadows (1899) by Evelyn De Morgan, Praxitella (1921) by Percy Wyndham Lewis, the Tin Mine (1954) by Graham Sutherland, Postcard Flag (Union Jack) (1981) by Tony Cragg and The Artist in her Studio (1993) by Paula Rego.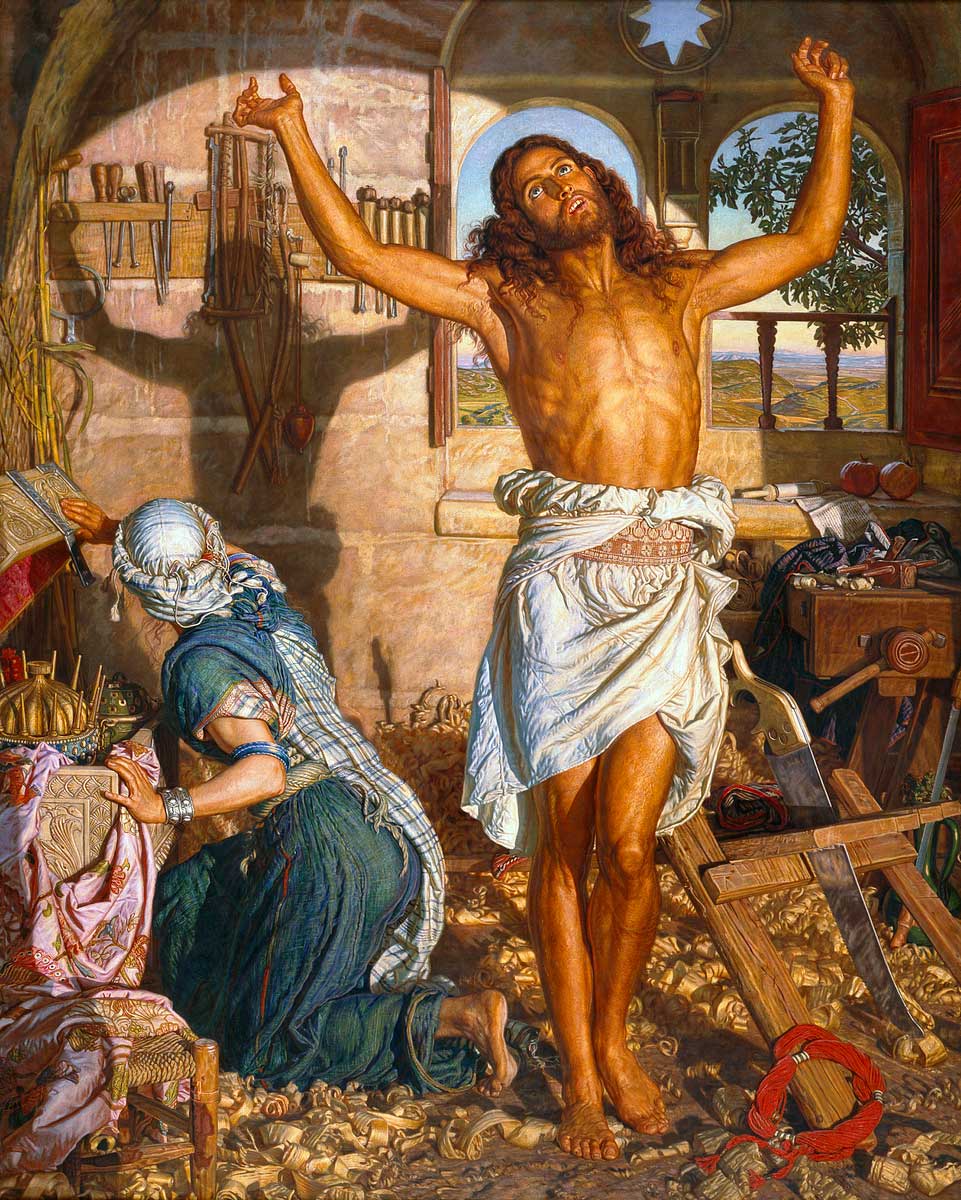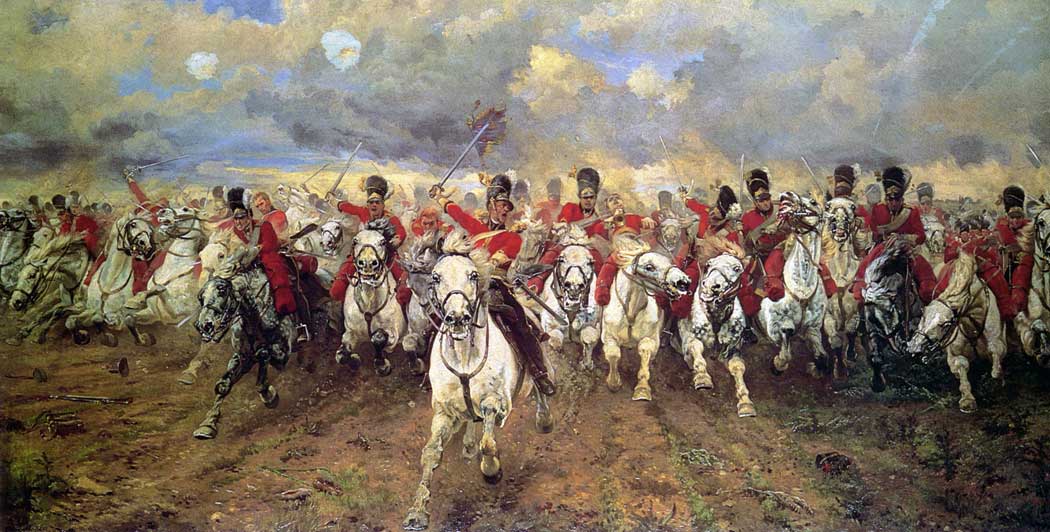 Highlights of the gallery's sculpture collection include a cast of The Age of Bronze (1877, cast in 1906) by Auguste Rodin, Reclining Woman: Elbow (1981) by Henry Moore, Hieroglyph (1953) by Barbara Hepworth, Mother and Child (1936) by Henry Moore, a maquette of Anthony Gormley's Leeds Brick Man as well as a 1712 marble statue of Queen Anne, Leeds oldest civic sculpture, in the gallery's entrance hall.
Visiting the Leeds Art Gallery
The Grade II-listed building has a prominent position on the Headrow, right next to the Henry Moore Institute and just a three-minute walk from Leeds City Museum. Most other points of interest in the city centre are just a short walk away, including the Corn Exchange, Leeds Kirkgate Market and the Victoria Quarter, which are around a 10-minute walk away.
It is a 10-minute walk from the railway station and a 15-minute walk from the bus station.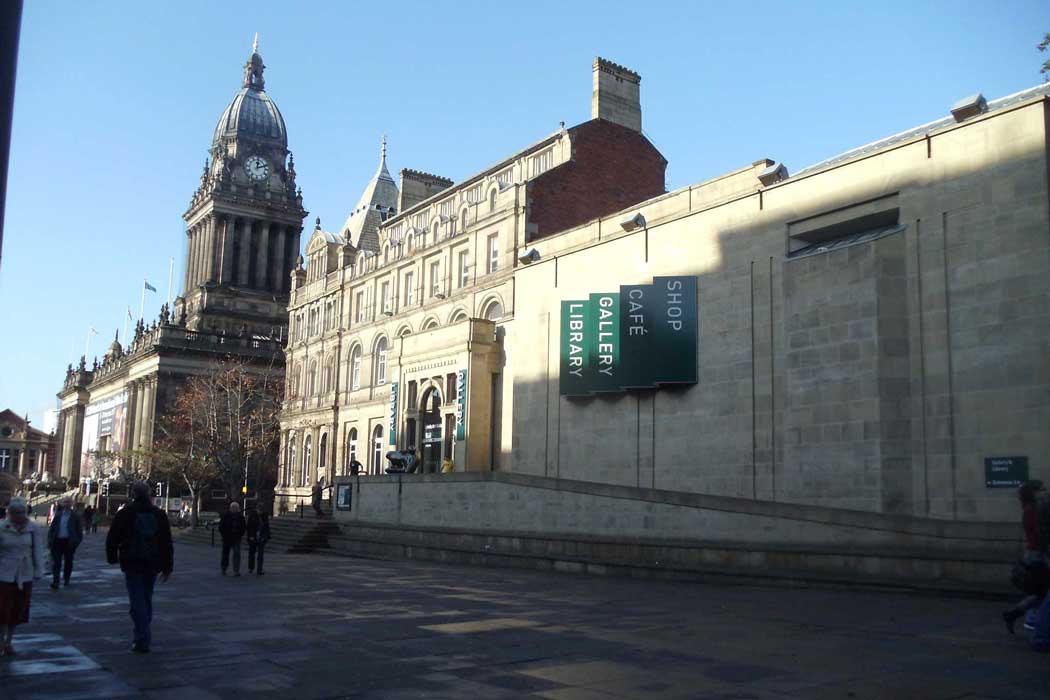 Leeds Art Gallery is open Tuesday to Saturday and admission is free of charge. It is fully wheelchair accessible.
The art gallery has a gift shop and an excellent cafe. Although it can get busy, the Tiled Hall Café is a delightful spot for a hot drink and a light meal. It was originally the main reading room of Leeds Central Library and was extensively renovated in 2007 making it one of Leeds most iconic cafes.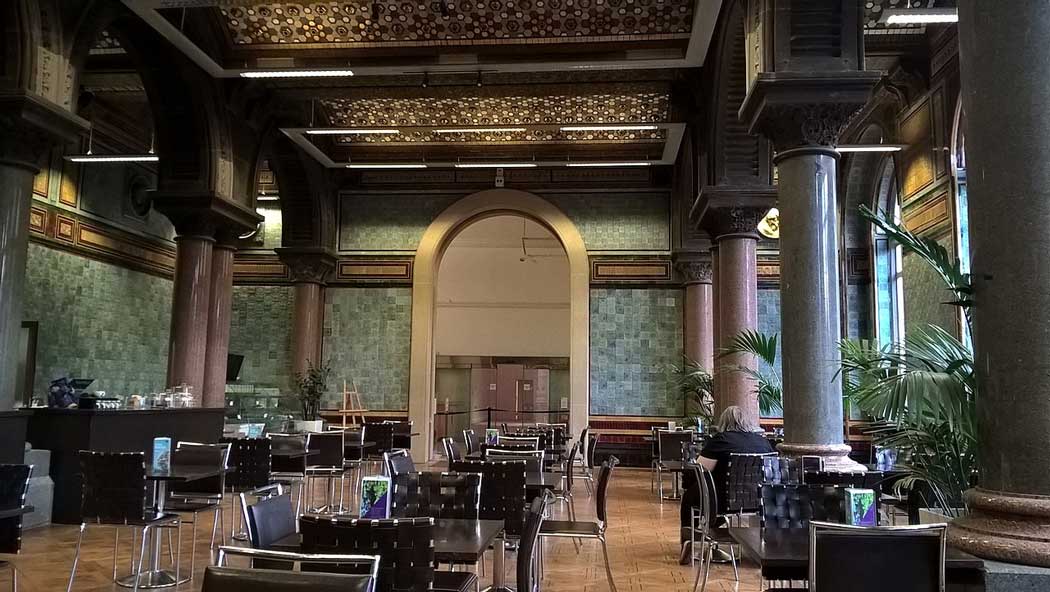 Most visitors spend between one and two hours visiting the art gallery.